Surpass adults with
the power of programming!
D-SCHOOL's programming contest was held in Japan last year.
This year, as "Asia Programming Contest 2019" it will be held in three countries: Japan, Vietnam, and Indonesia.
Extravagant prizes will also be rewarded to prizewinners,
We look forward to receiving many entries!!
PARTICIPANTS
Digital
summer camp
participants
HOW TO APPLY
STEP.1
Enroll in the course or participate in the digital summer camp
STEP.2
Create a product through the course
or digital summer camp
STEP.3
Submit your product from the management screen!
(Don't forget to write a message to promote yourself!)
PRIZE
Gold1 person
from whole course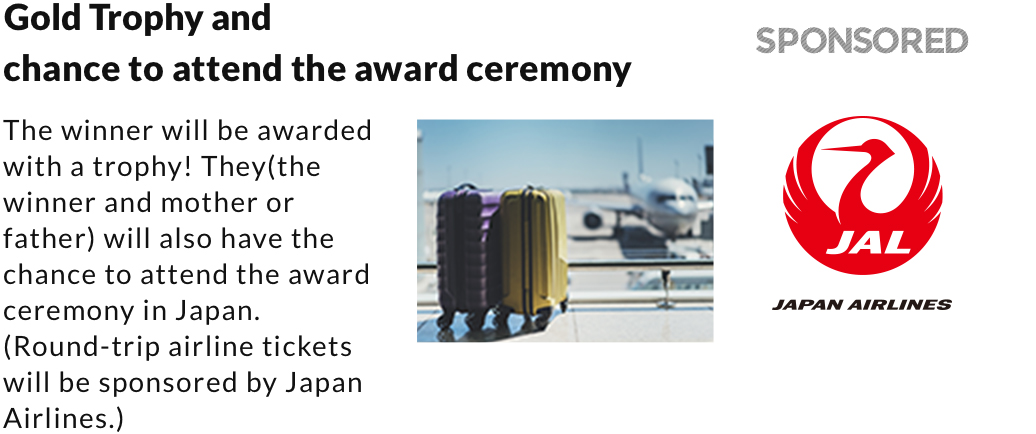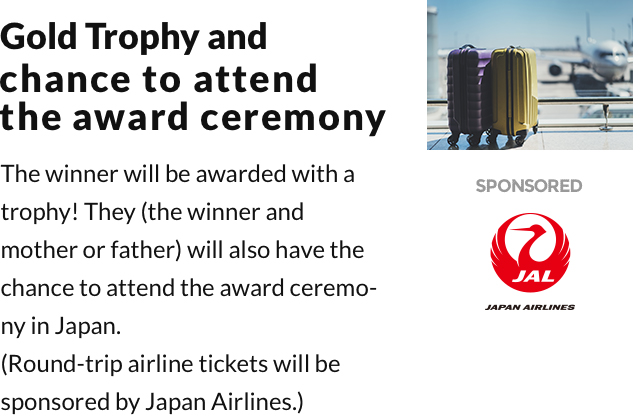 Silver1 person
from whole course


Bronze1 person
from each course


Application
deadline
Sunday, 25 August 2019
Judging
standard
We will proceed with the judging with a focus on the following three elements.


1. Accuracy of the program


Assemble your own program with a focus on the programs that you have learned!


2. Abundance of ideas


Create while freely conceiving ideas without being restricted by
stereotypes!


3. Designability


The appearance, such as the balance of colors, is very important.
Complete a product with a wonderful design!
Judges
Coming soon...
Precautions

Each person can take part in one course and submit one product.
The Micratch Junior Course is only open to third-grade elementary school students or younger.
Only elementary and middle school students can submit entries and entries from high school students or above will not be accepted.
THIS YEAR'S PRIZE WINNING PRODUCTS
Silver
"HN-Kiddicode"
DU HAI NAM
Bronze
Micratch
"airplane"
VU CAO KY
Bronze
Game Production
"Travel With Bamboo"
NGO MINH SON
CEREMONY
Saturday, 14th September 2019
Details coming soon
SPONSOR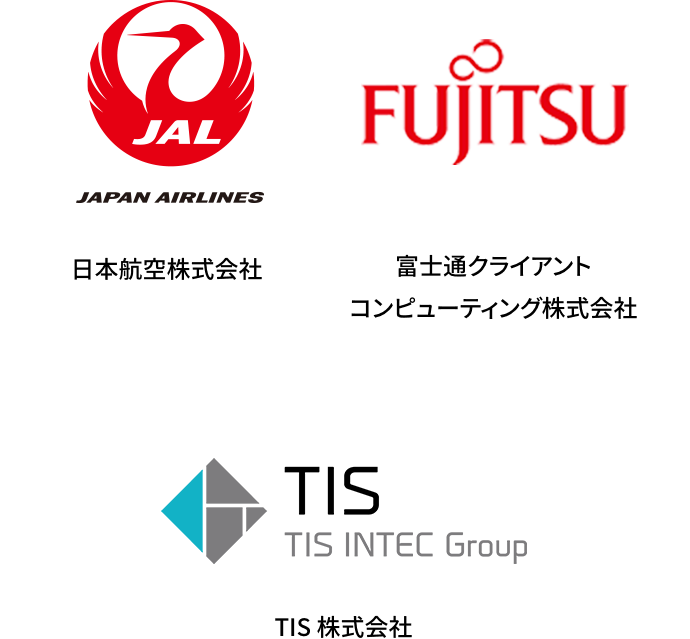 COUNTRIES